[ad_1]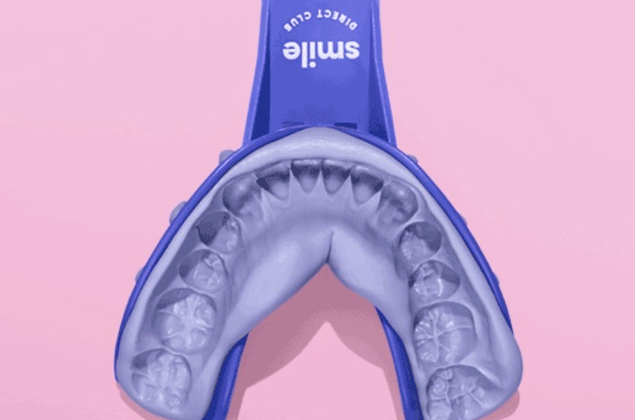 Nashville-based SmileDirectClub on Monday announced it is suspending operations in Mexico and seven other international markets in an effort to save $120 million in 2022.
The at-home orthodontics provider said it would suspend operations in Mexico, Spain, Germany, the Netherlands, Austria, Hong Kong, Singapore and New Zealand while continuing "to operate in and scale its presence in" the United States, Canada, the United Kingdom, Ireland, France and Australia.
Additionally, the company said it would cease any ongoing international expansion plans until "the global economy recovers from pandemic and macroeconomic pressures that have contributed to challenging operating environments." The move will result in "a reduction in workforce to right-size its operating structure," though SmileDirectClub did not release exact numbers of employee cuts.
The goal of the move is "to better support growth initiatives and allocating capital to countries with the greatest potential for near-term profitability."
"Our mission has always been rooted in the belief that everyone deserves access to premium oral care that is affordable, accessible, and convenient," SmileDirectClub CEO David Katzman said in a release. "Though these decisions are difficult and will impact many of our team members who have worked tirelessly with us to deliver on that mission, these changes are the right thing to do at this time for our business so that we may continue to innovate and lead the industry to a better oral care solution for all."
SmileDirectClub estimates year-over-year cost and capital savings from the cuts to reach $120 million in 2022. The reorganization will cost the company approximately $25 million, SmileDirectClub said, including lease buyouts and severance payments, among other expenses.
The once-rising local company has struggled since going public in 2019. Late last month, longtime investor Clayton Dubilier & Rice dumped its holdings in the company. SmileDirectClub's shares (Ticker: SDC) were trading at $1.99 Monday, up slightly on the day but still near an all-time low.
[ad_2]

Source link